Posted on
Conditions are useful when the software where you need to put data requires to perform a sequence of actions only when a condition is verified.
The components required to make it happen are the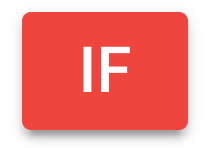 and the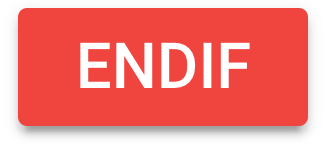 component. Their job is to change the flow of execution of the Output template.

If the condition is true, the

component allows the flow of execution to continue with the next component.
But if the condition is false,

causes the flowof execution to skip to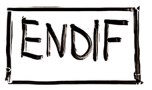 , from which point execution will proceed.
…
---