Turn your smartphone
into a professional scanner
Interact with your existing software
using Keyboard Emulation
and CSV files real-time writing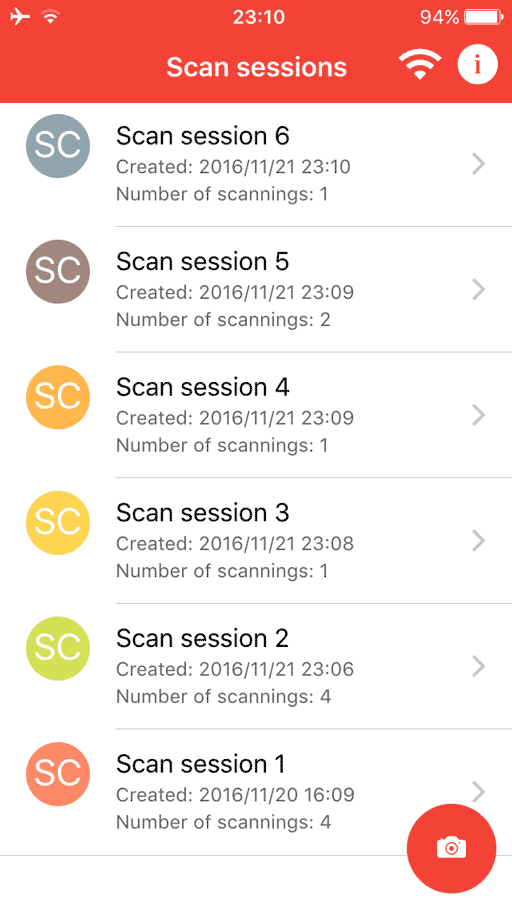 Real-time key strokes
Thanks to the keyboard emulation, your smartphone sends keystrokes directly to your computer, no copy/paste required!
Wi-Fi ready
You only need to connect your smartphone to the same network of your computer (LAN)
Save to file
You can append your scannings to a file in real-time. You can also export the scans all at once to a CSV file. Learn more
QR Codes
Almost any barcode format is supported, see the full list here
Automate key presses in your programs
Create your own Output template to send parameters along with the barcode. Available parameters: quantity, date, device name, etc. Learn more
Barcode to PC is an open-source project!